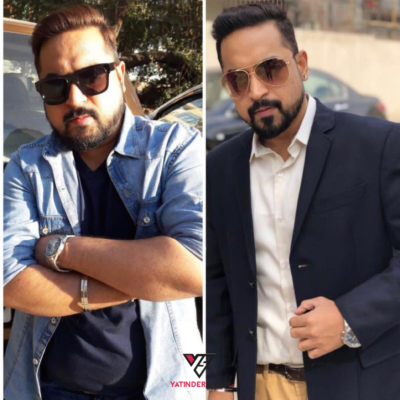 YATINDER SINGH'S JOURNEY OF LIFE
The journey started 15 years ago , when Yatinder hailing from a small town in UP, with his sheer dedication and passion towards body building took the fitness world by storm , having being entitled to being Mr. India 2016 and bagging the Silver Medal in World Body Building Championship.
FROM SKINNY TO WORLD BODY BUILDING CHAMPION
Yatinder Singh has accumulated wins of over 20 Bodybuilding Competitions in FY 14 & 15 World Bodybuilding Championship. With God's grace in the year 2015 he won the Silver Medal in World Body building Championship and further moved on to become Mr. India in 2016.
Supplement Shop
The Perfect Post workout protein drink, *High amount of BCAAs & L-Glutamine added * Best quality Un-denatured whey protein * Anti catabolic fast recovery fuel

"Sustained Release Casein Protein Supplement • High Quality Miceler Casein Protein Delivers Steady Amino Acid Elavations for Minium 7 hours.
• Best Quality Whey. Free Form BCAAs & L-Glutamine Added
"
KEEP YOUR BODY FIT & STRONG
Take care of your body. It is the only place you have, to live in!
In this transformation journey, one will get diet chart, workout chart, supplement chart, special session for contest preparation and chance to interact personally with me to answer his queries.
FROM MONDAY TO FRIDAY
8 A.M – 8 P.M
SATURDAY AND SUNDAY
7 A.M – 9 P.M
Get into Shape, now!
BMI Calculator
BMI is a reliable guide to estimate the healthy weight range based on height, weight & age. It is recognized by the Insurance, Health Professionals and Government.